Setanta Sports is a global sports media brand, the Georgian branch of which was founded in 2016 named Setanta Sports Georgia. During one year of operation, Setanta's Georgian team has won the right of exclusive representation in 12 more countries and transformed into a media holding (Setanta Sports Media). This year, Setanta Sports Media decided to make a bold statement at SBC Awards and got into top ten of BEST AFFILIATE PRODUCT INNOVATION. To remind you, SBC Awards selects the best companies affiliated with sports sector, including in the fields of sports betting and sports broadcasts. For the title of the winner companies compete across the globe, therefore, the competition is very tense. The results will be known on December 5. The founder and director of Setanta Sports Media, Lasha Machavariani answered the Marketer's questions.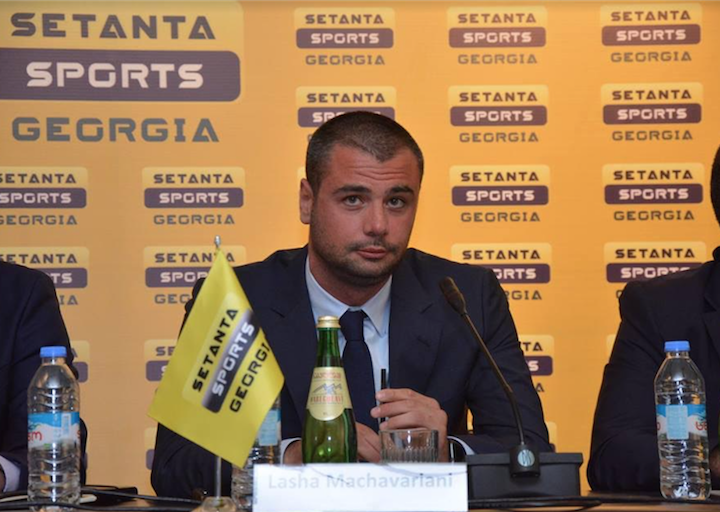 M: What is Setanta Georgia and what have you achieved so far since the day of the inception?
Setanta Sports Georgia was founded in 2016. It became exclusive representative of globally acclaimed sports media brand "Setanta Sports," which was represented by 2 sports TV channels. The company conducted localization of the channels, creation of the best commentator and sports journalist teams, dissemination of channel distribution throughout Georgia, production of local sports content, building of a right and effective communication and offering additional media tools to the customers. The tools like social media and online sports portal. The launch of sports radio and sports bar is also planned in the nearest future. Therefore, the company tries to create sports ecosystem for Georgian sports lovers. At the backdrop of these successful steps, in 2017 the management of Setanta Georgia additionally got exclusive representation in the remaining 12 countries, where Setanta Sports currently operates, such as Kazakhstan, Lithuania, Latvia, Estonia, Belarus, Armenia, Azerbaijan, Moldova and Central Asia and formed a sports media holding – Setanta Sports Media, which incorporates operation of sports channels, their marketing and PR, media sales and creation and management of diversified media channels throughout 13 countries: sports television, sports-information online portal, live stream online portal, sports radio, offline activities. Setanta Sports Media very closely cooperates with the ministries of sport and sports federations in the above-mentioned countries, also it establishes strategic relations with sports media brands in those countries.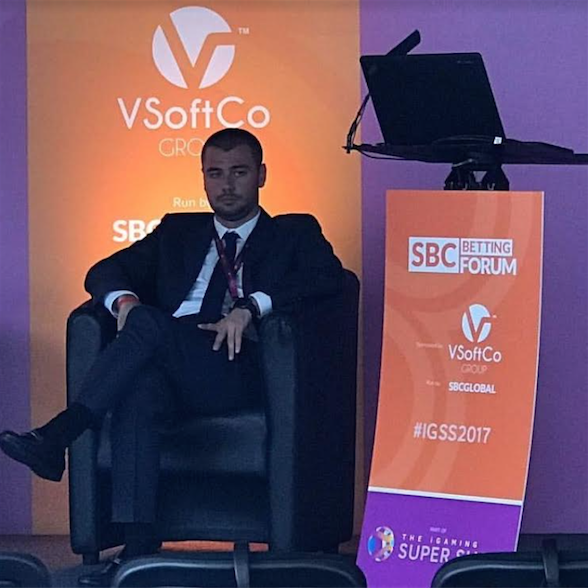 M: What SBC is doing and which category of SBC competition did you choose to participate in?
SBC (Sports Betting Community) is the world's largest organization in terms of the merger of sports betting and sports media industries, the head office of which is located in London and the main goal of which is the creation of networking platform for suppliers, operators, service providers and regulators of the highest ranks working in betting and sports organizations via events and media tools. This organization has several directions, such as:
SBC Events, which during a year hosts 2 largest conferences in London concerning sports betting and sports media.
SBC News, which is one of the largest online editions in the field of sports betting in the world.
SBC AWARDS, which is the highest award in the field of sports betting and adjacent industries. It has been years that the world's renowned betting brands participate in this award competition in different nominations, such as best betting operator, service provider, platform provider.
One of the important nominations is – BEST AFFILIATE PRODUCT INNOVATION, in which Setanta Sports Media participated and got into the shortlist of top 10 companies, which, on its own, is already a great achievement for a company which has been fully operational for less than a year and created unprecedented strategy of positioning in the framework of which it develops sports ecosystem construction in 13 countries simultaneously.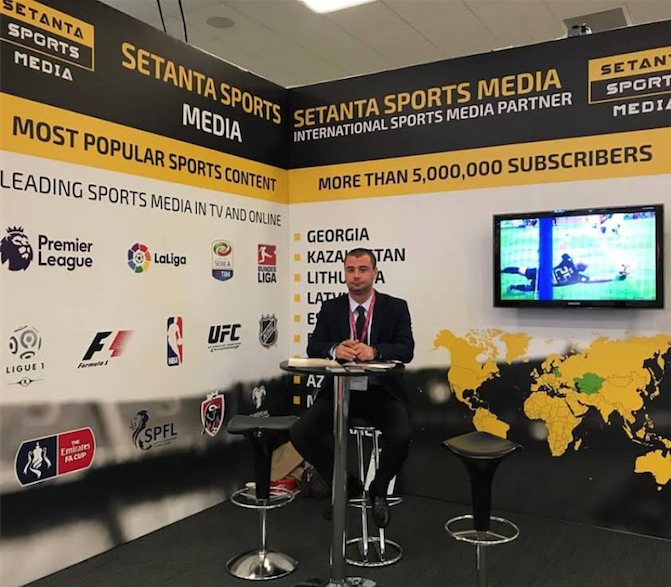 M: What is the degree of competition and how would you assess the chances Setanta Georgia – winning?
Competition is very close, in this nomination there are brands that have been operating in the industry for years. But we have a certain advantage as we are new on the market and therefore, more flexible than our competitors.
M: How important is for Georgian sports media industry representatives to be competing for SBC award and what results it will bring in the future perspective?
The fact that we are already on the shortlist is, I can surely say, the greatest achievement, however, it is natural that our main goal is to win the award. This is a success of not only our company but of Georgian business sector. Global recognition of Georgian brands means more awareness abroad, more investments in the country and eventually the moving forward of local business. We are proud what we have achieved in such short period, however this is only the beginning, we have great plans ahead and we believe that with this pace Setanta Sports Media will acquire even greater recognition globally.