The creative digital agency Leavingstone has a new CEO: Folker Wrage. For more than 20 years, Folker Wrage has been working in the field of communication, spending time at international advertising agencies like McCann, Publicis, Ogilvy, Saatchi & Saatchi, Leo Burnett, and Havas. He worked in Germany, Turkey and Switzerland. Several years ago, he opened the advisory and advertising agency Wrage/Antwort. He is a frequent guest and juror of international advertising festivals, including the Cannes Lions. Participants of the Ad Black Sea Festival know him since 2015 when he was the president of the film jury. For four years, he has been sharing his impressions, knowledge and experience with Georgian creators in inspiring workshops, speeches and panel discussions.
Folker Wrage first met Leavingstone in the fall of 2017. For six weeks, he shared his experience with the team and helped them improve their creative process management. According to him, three factors made him decide to work in Georgia:
"First of all, it's about friendship. Levan and I got to know each other two years ago, and I met the other board members a few months later. I truly enjoy working with them and spending time with them. The second thing is the agency. Leavingstone is a truly unique company, and I totally believe in what they do. I am happy and proud to be part of it. The third thing is Georgia, and Tbilisi. I am convinced that there is a lot of potential here."
Until today, Leavingstone has won two Bronze Lions at the Cannes Lions Advertising Festival, and 134 more international awards. In 2018, the Association of Georgian Communications Agencies ACAG named Leavingstone "Agency of the Year". What are the plans and challenges of the new CEO? We talked to Folker Wrage.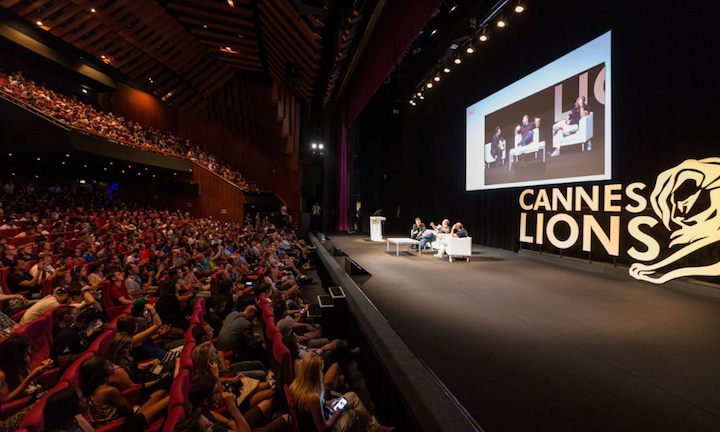 M: At Ad Black Sea in 2017 said that you are starting a consulting company. What got you interested in going back to advertising?
There were good reasons for leaving the agency world. I didn't see that I could find happiness in advertising agencies. Toxic bosses, lack of innovation, old structures and processes, and hardly any chance to keep learning and evolving. At Leavingstone, none of these factors exist. I have wonderful colleagues, I work at a hugely innovative company, we can create a unique work environment, and I am learning new things every day.
I never planned to work in Georgia, but there is a good reason why it happened. For such a relatively small country, there is a huge amount of creativity and an equally big eagerness to learn and to evolve. Within the short time the industry exists in this country, it has come a very long way, and there is a lot more potential. And Tbilisi is an ideal place to do business for the whole region, even beyond the Caucasus. Good things will happen here.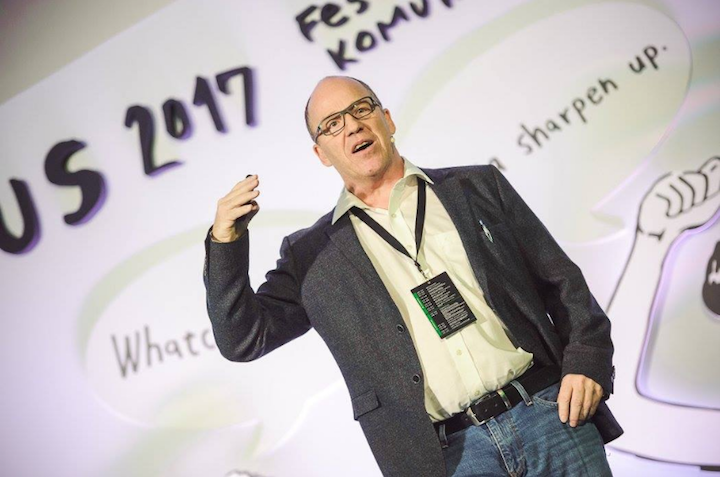 M: What is your vision and your plans for Leavingstone?
This is a company with huge potential – and one of my jobs is to actually make them see how good they really are, on a global level. We have a great opportunity to become an international company. Today, ten percent of our work is already done for international clients. We will grow this share significantly. And we want to grow beyond Georgian borders as well. We are in the process of starting a company in Berlin, and we are also looking at opportunities in other countries of this region. To be able to do this, we will have a lot of work upgrading processes, adjusting structure, and finding more world class people to join us.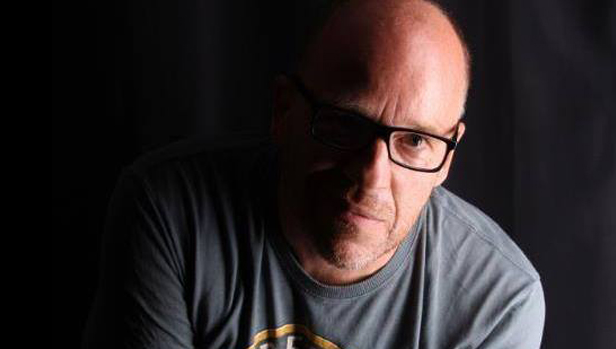 M: Should we expect changes in Leavingstone's strategy?
I don't really see any reason why the general strategy of Leavingstone should change. I didn't join because Leavingstone needed a new strategy, but because we want to improve our ability to put that strategy into practice. Do the best possible job for Georgian clients and grow our share of international work. We certainly will have offices outside of Georgia in the future. Berlin is very likely. But it's too early to announce anything.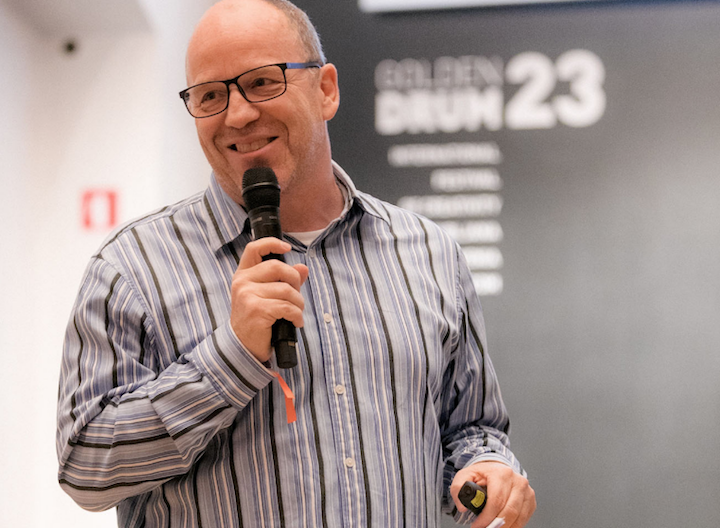 M: What challenges do you see working in Georgia, in the Georgian agency?
Obviously, working in Georgia is not quite the same as working in Germany or Switzerland. But that doesn't mean that things are worse here – there are a lot of things that I like more than working in Central Europe. There is so much more entrepreneurial spirit, a lot of energy to move forward and to learn. There is growth and opportunity, and plenty of innovative spirit. What I can add is knowledge, structure and stability. I can motivate and inspire. It's a good combination.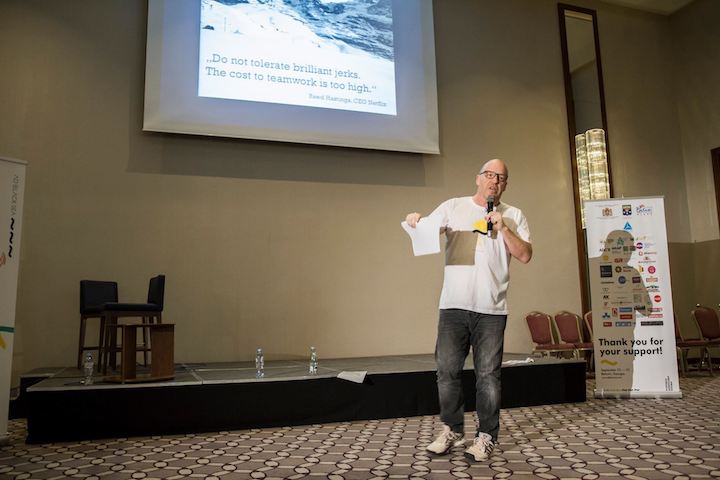 M: What is your main goal for now?
There is a huge potential in this agency, and my main goal is to make this potential work for Leavingstone, for the advertising industry in this country, and for the country. We want Leavingstone to be a successful international company from Tbilisi. That should keep us busy for a few years.
Author: Tamar Meparishvili