Moxy Tbilisi Captain is hiring her crew to take the guests towards the journey of #atthemoxy world! Everything you may know about standard interviews you should forget! This was an unrivaled event with unrivaled experience! The potential Future crew was picked up by a party bus, those who were the bravest in the city could hop on it, enjoy a Moxy cocktail, watch the brand video called Moxy manifesto and show how he/she feels the brand.  Just have fun and feel free showing his personal skills as Moxy is hiring personalities, not staff! The hotel is searching for open-minded, creative personalities to teach and develop them within the Marriott Family.
As announced earlier, Moxy brand is coming to the town! Tbilisi will soon get the Moxy!
Moxy Hotels is Marriott International's new millennial-focused boutique hotel concept. Moxy is a fresh and innovative brand combining stylish design and approachable service at an affordable price point. Moxy offers a new way of traveling in which smaller in concentration not reduction. Affordability is not a sacrifice of style, nor a loss of comfort. When we say: "less is more" we accentuate more. Not less. The Moxy Hotels brand is defined by its attitude – price is just a pleasant surprise. Moxy's brand essence is best captured in Now & Wow. Moxy is spirited – always buzzing with high energy, interesting people and an energetic crew. Moxy is fun. Until now what the competition offered was tired and basic – stripped of personality. Inclusive and young at heart, Moxy challenges the status quo to show the world what "moxie" really means. Moxy design and style is seriously considered, and playfully executed. Today's millennial traveler spends more time in public spaces, to work and play.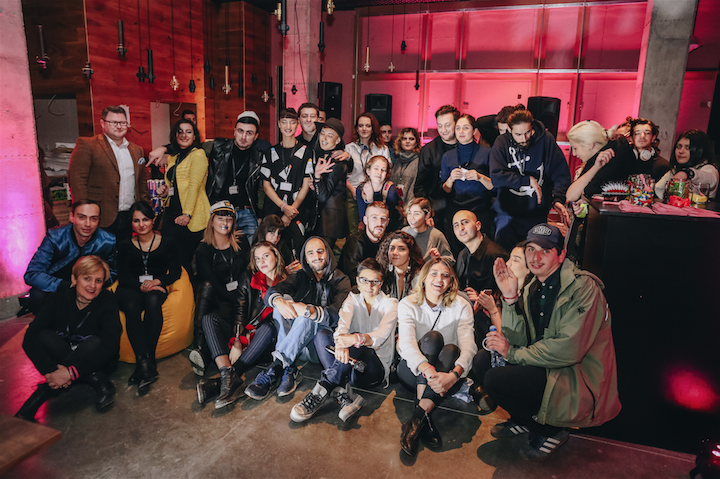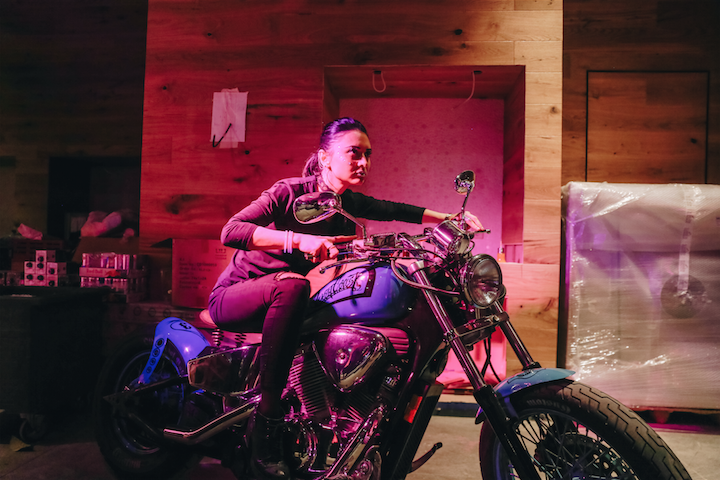 [R]