White Square International advertising and marketing festival – one of the major creative events in Eastern Europe – will be held in Minsk, Belarus on April 14-16.
Every year the festival gathers the representatives of more than 25 countries of Europe and the CIS. Over 1,000 entries participate in the contests. Over 700 accredited delegates including both international and local clients and brightest representatives of European professional creative community – in business forum.
THE SUBMISSION OF ENTRIES IS CURRENTLY GOING ON FESTIVAL'S OFFICIAL WEBSITE ADFEST.BY. Entry participation fees are rather democratic:
Contests
1 entry fee, without VAT
CREATIVE

BRANDING

DIGITAL

SOCIAL ADVERTISING

120 USD

MARKETING
160 USD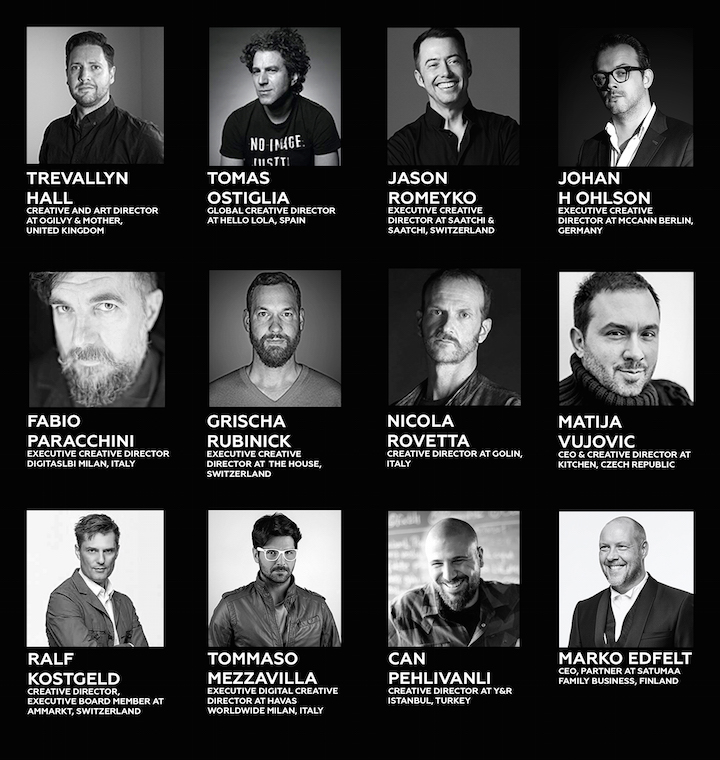 There are 5 contests: CREATIVE, BRANDING, DIGITAL, MARKETING, SOCIAL ADVERTISING that are judged by 5 main jury categories: Creative jury, Design jury, Marketing jury, Digital jury, Social advertising jury (45 international experts in total). Judging will be held offline in Minsk on the eve of the start of the festival. Grand Prix will be chosen by Grand Jury consisting of the chairmen of major jury categories. The jury of White Square festival are the persons with world recognition in advertising, creative and art directors of famous European agencies, holders of numerous international industrial awards, with the experience of judging at prestigious creative festivals around the world, including Cannes Lions. Among jury members of White Square 2016 are:
Winning entries are published on the leading industrial online resources of Europe (more than 30) as well as on the resources of Belarus, Russia, Ukraine and other CIS countries.
White Square positions the idea to promote ​​business through creativity and creativity through business. Corporate identity of the festival annually changes emphasizing current challenges of time. LEVEL UP! – is what festival's slogan says this year offering all the participants to reach a higher level of professional thinking.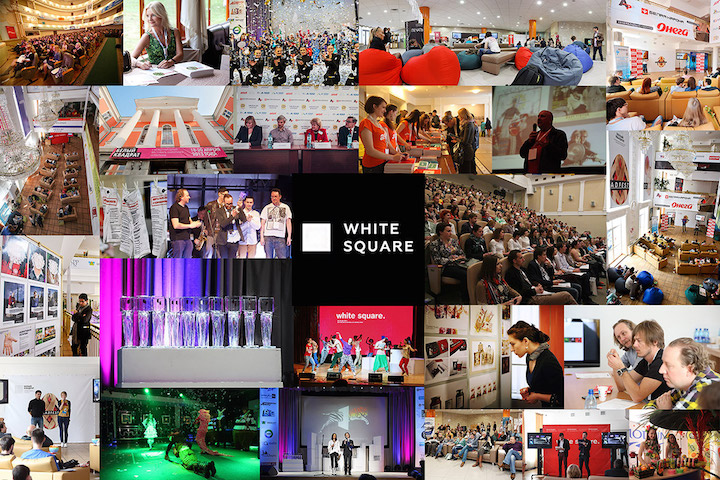 White Square has a various business and educational program that includes more than 60 different activations: master classes, round tables, workshops, seminars and show-lectures held by leading experts of communication industry from European countries.  Evening program of the festival, including theme parties and show programs, drinks from famous Belarusian brands and dishes of national Belarusian cuisine, gives a chance to establish useful business connections informally.
All detailed information about White Square and the rules of participation in its competition and educational program are provided on www.adfest.by, by the phones of Directorate in Minsk +375 17 217 41 71, +375 17 217 41 61 or via [email protected].