The fourth international festival of marketing and digital communications WOW DONE AWARDS 2018 announced the results. Grand Prix of the festival received the project Born for Hugs, created by the agency ISD Group.
Three contests were evaluated on the festival: Marketing & Digital Communication Disciplines, Industrial Categories and National Marketing Services Contest. There were three independent jury teams, which included 25 experts from 10 countries around the world.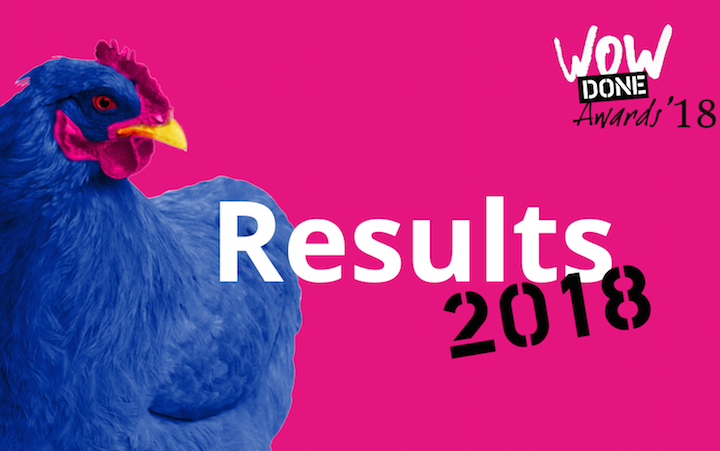 The WOW DONE AWARDS uniqueness is a concrete "materialization" of participation for all participants, and not just for finalists and winners. Each submitted on the competition program work received a weighted average score, which took into account all judge's assessments in a particular competition. Such system makes it clear to those who, unfortunately, did not reach the final, how much they lacked in victory and gives the understanding to draw certain conclusions about the level of submitted work.
The results of WOW DONE AWARDS 2018 can be found on the festival`s website. Find yourself in the lists, because each participant has the results!
The Organizing Committee congratulates all winners and participants of WOW DONE AWARDS 2018! Looking forward to meeting all of you at the 19th KIAF!